Posted by Randa M. on 1st Nov 2022
Welcome To The Crew Club: This Rampantly Trending Sock Length Has Re-Entered The Chat
Elevate your everyday edit with youthful crew socks.
In our current era, it's finally time to re-embrace the essence of the effortless edginess of the crew socks. The crew sock is perfect for your weekly wardrobe rotation by blending fashion and function. Women can pull off this seamlessly cool and daddy-friendly trend with any ensemble. The cool daddy trend just instantly takes your outfit to the next level. The fashion faux pas full-blown trend is fun, especially for Gen Z fashionistas and their followers, as it was for Millennials previously. For instance, fun lace crew socks, dainty ballet flats, and demure bows have become synonymous with crew socks. For a quirky look, choose the Women's Cactus Red Socks.
A central theme of "ballet core" is sumptuously soft satin and silk. Style socks and sandals with a sweater, vest, and pants or a skirt for a youthful take on a middle-aged man's trend. Think Molly Ringwald's "Pretty in Pink" or Audrey Hepburn's "Sabrina." Also, the decadent "barbie core" hot pink aesthetic theme on TikTok Y2K is booming as it solidified a significant signature style for many celebrities, models, and influencers. For example, the hot pink crew socks with a pink outfit coincide with the current hyper-feminine trend. Emulate the carefree and cute style of the Women's Big Bath Duck Socks.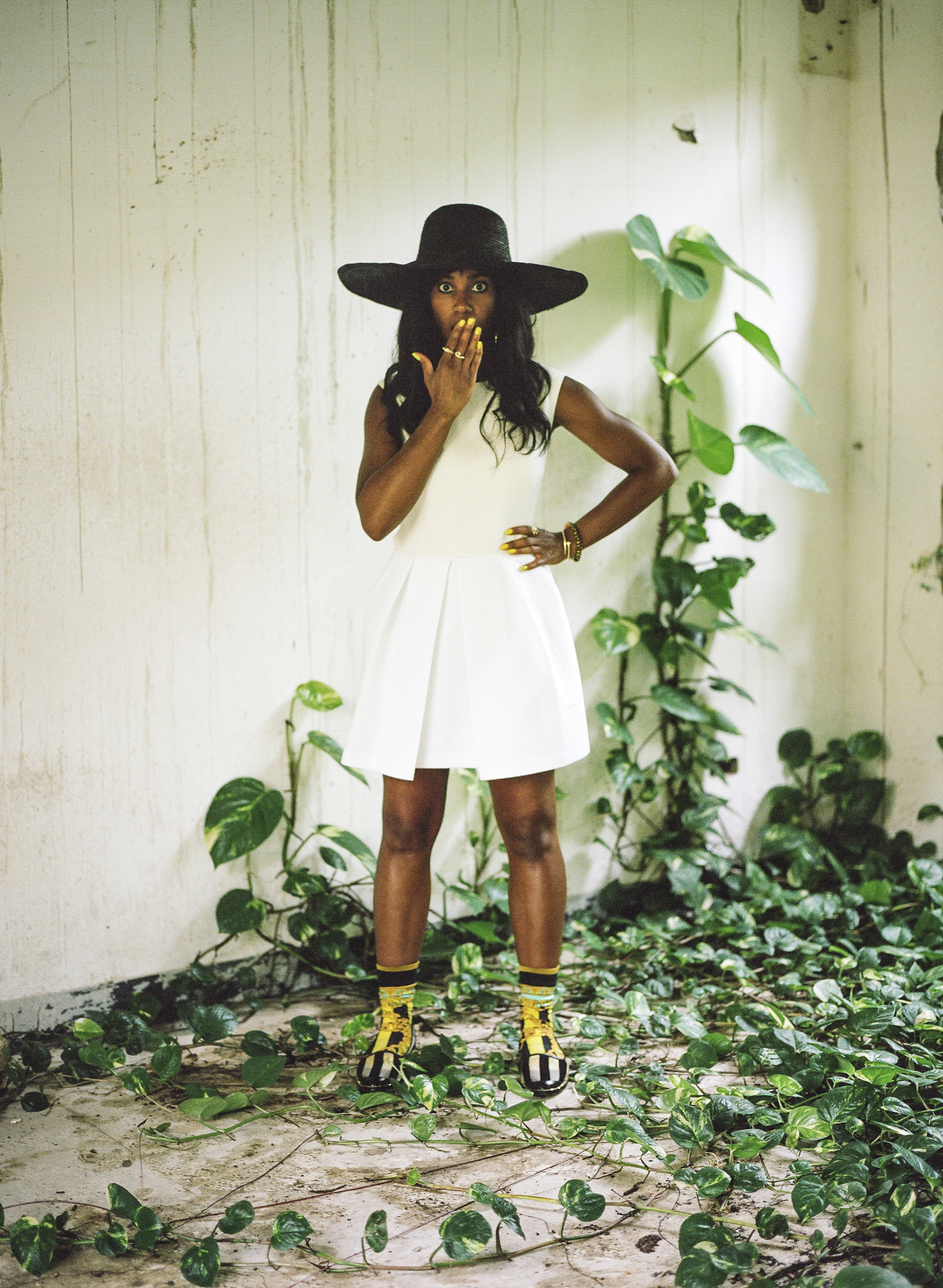 Style them with your personality.
Show the world what you're made of with crew-length socks are the most popular and wearable sock length. Crew socks are worn around the mid-calf area, making them the perfect silhouette that's not too short like ankle socks or sky-high like knee-high socks. There are a variety of iterations, from sporty to classy socks that can be styled with low-rise flares or wide-leg gauchos. Women's crew socks can be worn tightly up the leg for a hyper-feminine look, cuffed neatly for a polished preppy look, or scrunched up for an unkempt grunge look, from vibrant rainbow hues and platform shoes to kitschy pastels and novelty prints. Be bold and copy Avril Lavigne, goth girls, Gwen Stafani, and Harajuku girls with striped black and white crew socks paired with a monochromatic all-black outfit for a night out with friends. From graphic sweaters and pleated skirts to strappy, cutout pants and non-skinny jeans paired with crew socks and baguette bags, millennials can get on board with the Gen Z bad fashion bandwagon. If you're bold, pick up the Women's Bee Stripes Socks.
Get some celebrity inspiration.
Crew socks are classic! They'll never go out of style because they're low-effort and will boost your outfit, regardless of what you choose to wear. Pick head-turning, sparkly, glittery, or artsy, lively, cool socks. Take note of celebrities like Bella Hadid, Gigi Hadid, Zoe Kravitz, Rihanna, Sarah Jessica Parker, Talia Storm, and Kristen Stewart - who all flaunt funky socks. So when life gives you lemons wear the Women's Blue Lemon Socks.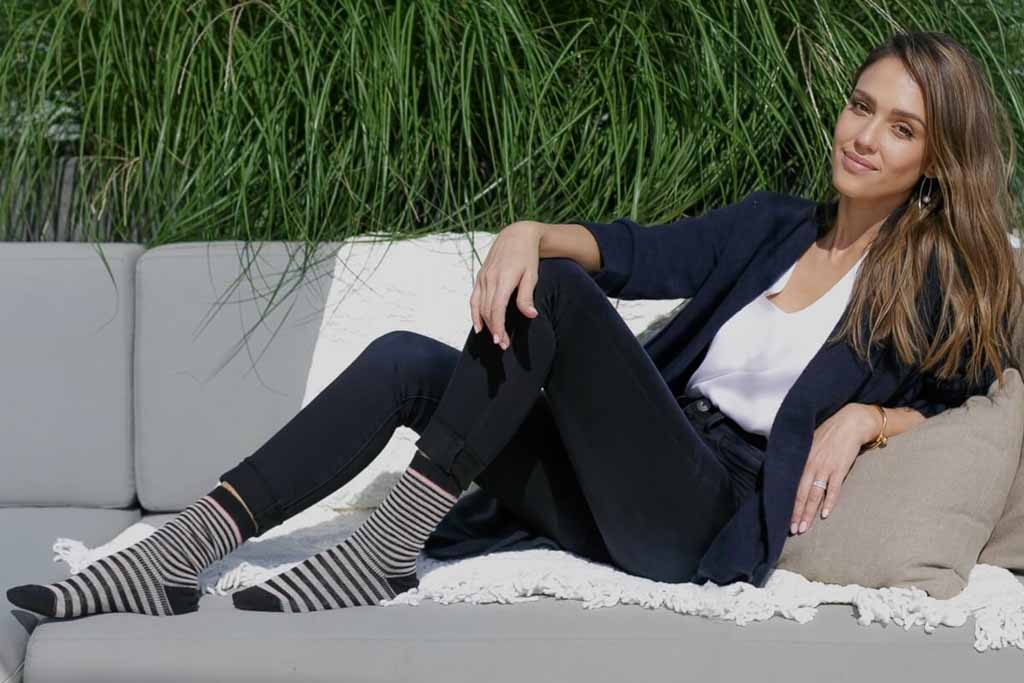 Let freedom ring.
The vintage-style, retro-inspired crew sock renaissance is among us for a good reason. The pandemic is to blame for our new laissez-faire, come-what-may attitude. We let our colorful, cozy socks pop out of our jeans alongside our comfy crocs instead of investing in tiny socks that hide underneath our sleek sneakers. The new chill athleisure trend is something we're more than okay with going on board. It's a sign of liberation and freedom, and that's a refreshing shift in the fashion industry for you to once again dress for yourself and not for other people. We're so over style restrictions and ready for something new. Let your funky socks talk by wearing the Women's Bats Orange Short Socks this Halloween. Also available in red. Or better yet, be out of this world all year long with the Women's Planets White & Blue Socks.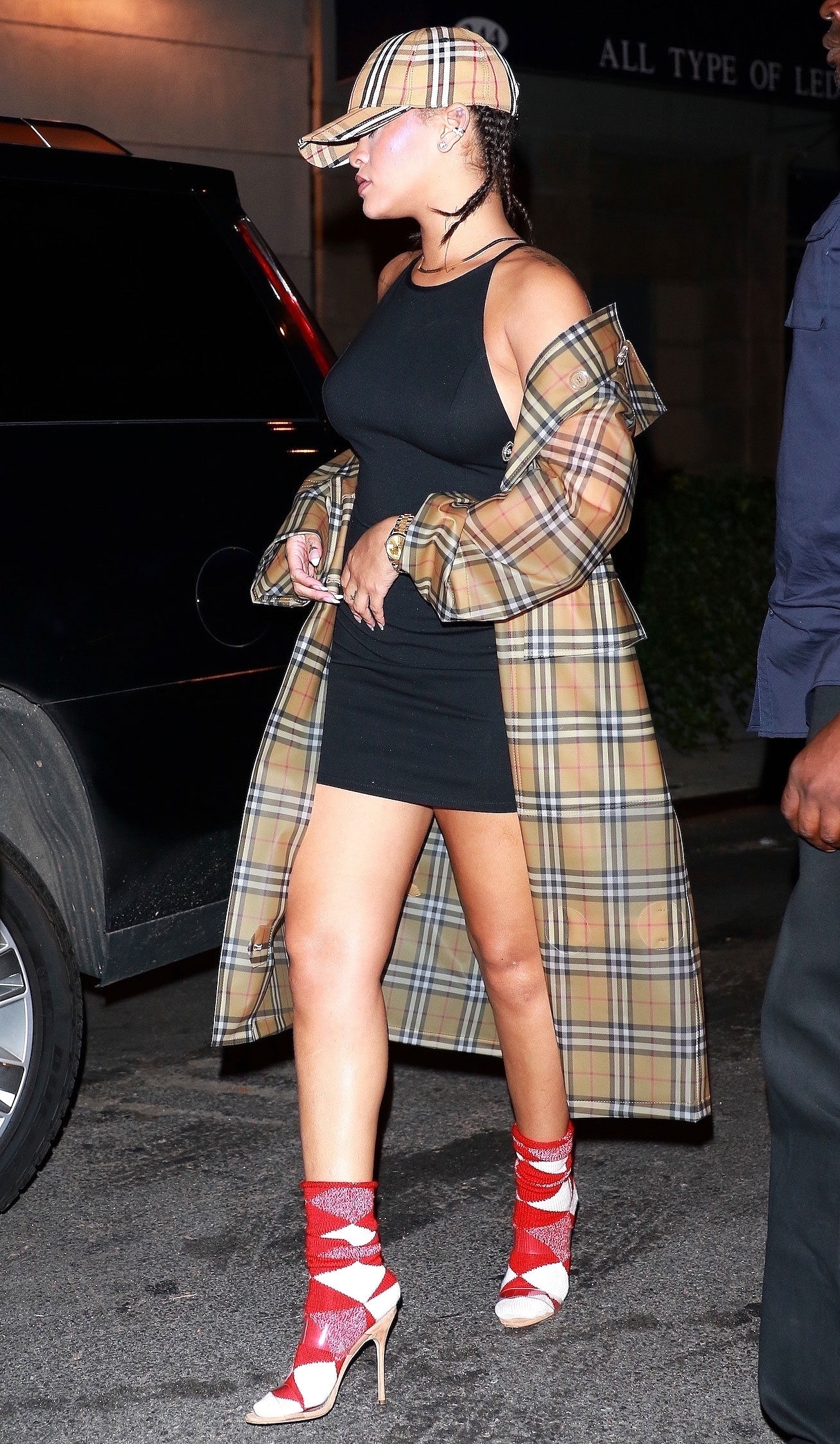 Lend a dose of athleisure to your footwear.
Sportswear isn't reserved only for sports enthusiasts and prima ballerinas. Heavenly soft crew socks have unparalleled symbiotic functionality and versatility, which will be styled seamlessly in innumerable ways from day to night. Whether you're or gym rat or just style-savvy and want to look sporty, you can rock The Unisex Gym Love Socks.
Hey, now, you're an all-star.
Despite not being an all-star athlete, you can quickly look like one. Style your crew socks with a T-shirt and gym shorts or a tank top and a mini skirt. Another alternative is to pull up your socks over your leggings. Add a dash of color to your trainers with the Women's Polka Dots Red Socks, and you're good to go.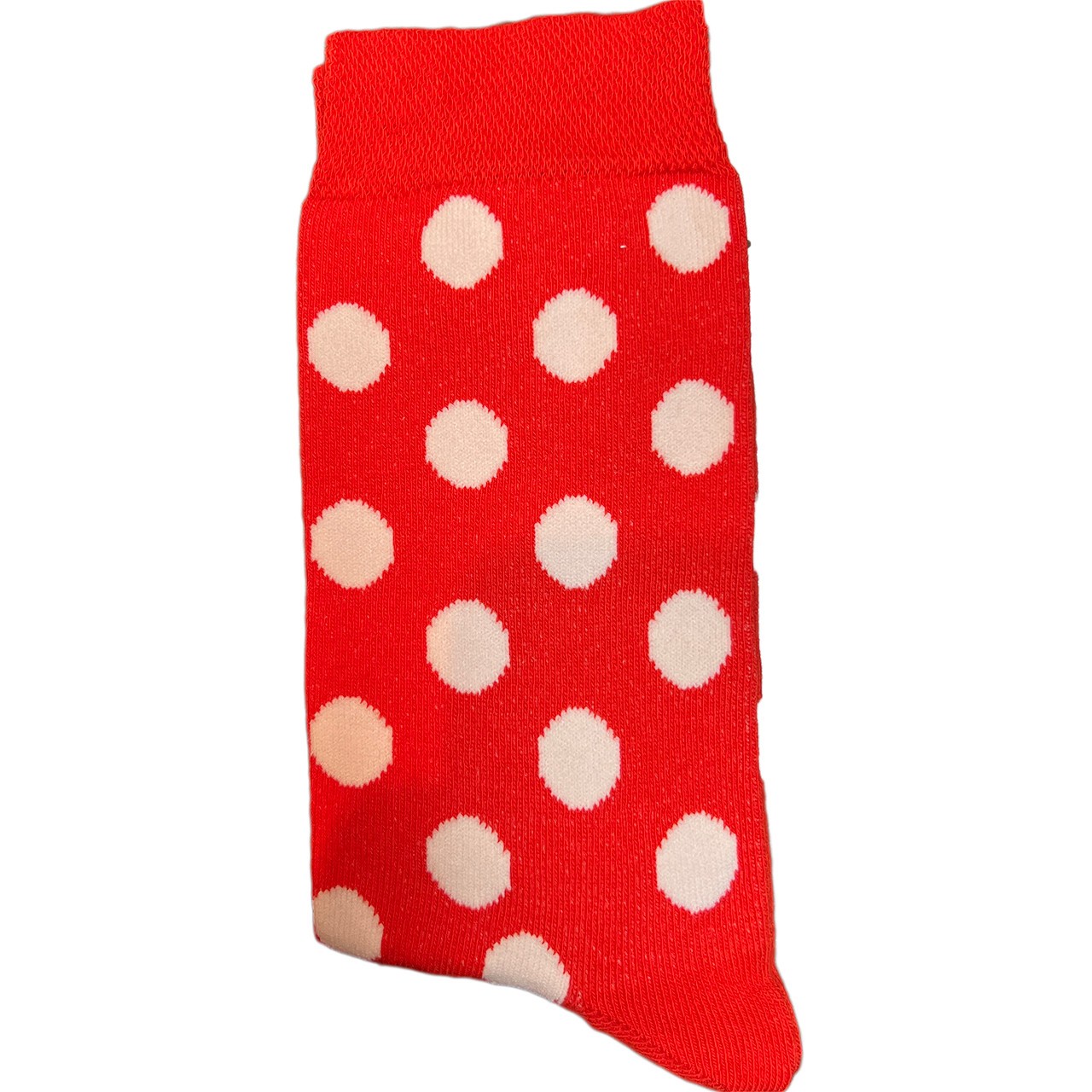 The '90s are back in style.
Every celebrity and influencer now emulates the epitome of elegance, Princess Diana. This classic look has everyone dressing like her, from Hailey Beiber to Madison Beer. why not wear an oversized sweatshirt, bike shorts, a small purse, and the Unisex Cute Penguins Socks?
Hyper-feminine and ethereal.
Sometimes, it's nice to put in some effort and dress a bit sexier. If the casual, borrowed-from-the-boys look isn't for you, opt for super-girly, whimsical embellished crew socks paired with an alluring perforated dress or an appealing plunging neckline silk halter top with a long leather skirt that gathers at the waistline and stops mid-calf. Check out celebrities with cotton candy colors and mismatched separates. Flaunt the classy yet flashy Women's Flamingo White Short Socks.
Crew socks are a girl's best friend.
Crew socks are perfect for a day spent outdoors with loved ones at the park or running errands solo around the city. Whether heading out or staying in, crew socks keep you cozy daily and add a dose of luxury to your everyday edit. Try out the charming Women's Bath Ducks Socks.
Who said socks have to be plain?
Socks aren't solely for seeing through the winter months. Complete your spring-summer rotation of sundress and short shorts with crew socks paired with fisherman sandals or Birkenstocks. Check out the far-out Women's Aliens Green And White Socks.
Ready to join the crew now?
Whether you're preppy, sporty, or posh spice, we've curated the perfect option for you. Regardless of your style, there are an endless array of crew socks for you. Come and join us where life's easy and breezy, where we seamlessly showcase our personality. Proudly wear the Unisex Hala Bel Khamees Arabic Socks.